As reported here previously, Singapore's annual haze season is upon us. Every Autumn famrers in Malaysia and Indonesia burn new tracts of rainforest in order to plant crops. The smoke drifts over Singapore, and we all spend anything between a week and a couple of months coughing and sniffing.
Then we buy the palm oil, invest our savings in the companies engaged in jungle clearance, and the whole cycle begins again.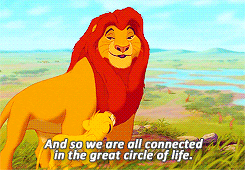 However, the haze season now produces another important commodity: memes. We've already seen the various Silent Hill and Godzilla parodies on the subject, but here's a new gag:
The actual Chinese name for Indonesia is 印度尼西亚 (Yìndùníxīyà), and means nothing. Here, the characters read "poisonous smoke will kill you".